Bush Windows Tours & Safaris
We are a Tanzanian local tour company with it headquarter in Arusha, Tanzania. The company specialized on Adventures and Safari Tours in East Africa. The company is committed to offer high quality services and meet the desired standard of each clients with long term relationship.. The main aim of the company is to become the first African tour company that operates all adventure activities in all African countries. Product offered by Bush Windows Tours And Safari LTD are, mountain Climbing in Kilimanjaro, Meru and Kenya, Tanzania safari, Kenya Safari, Serengeti hot balloon, Masai Mara hot balloon, walking safari, Zanzibar beach and holiday, cycling adventures in Tanzania, bird watching and safaris, and Africa social and cultural experience. In all activities we have a great and passionate team committed to communicate 24hrs through email, calls and video chats to answering all questions you need to know and arrange the itinerary that will suite the best of your desired dream.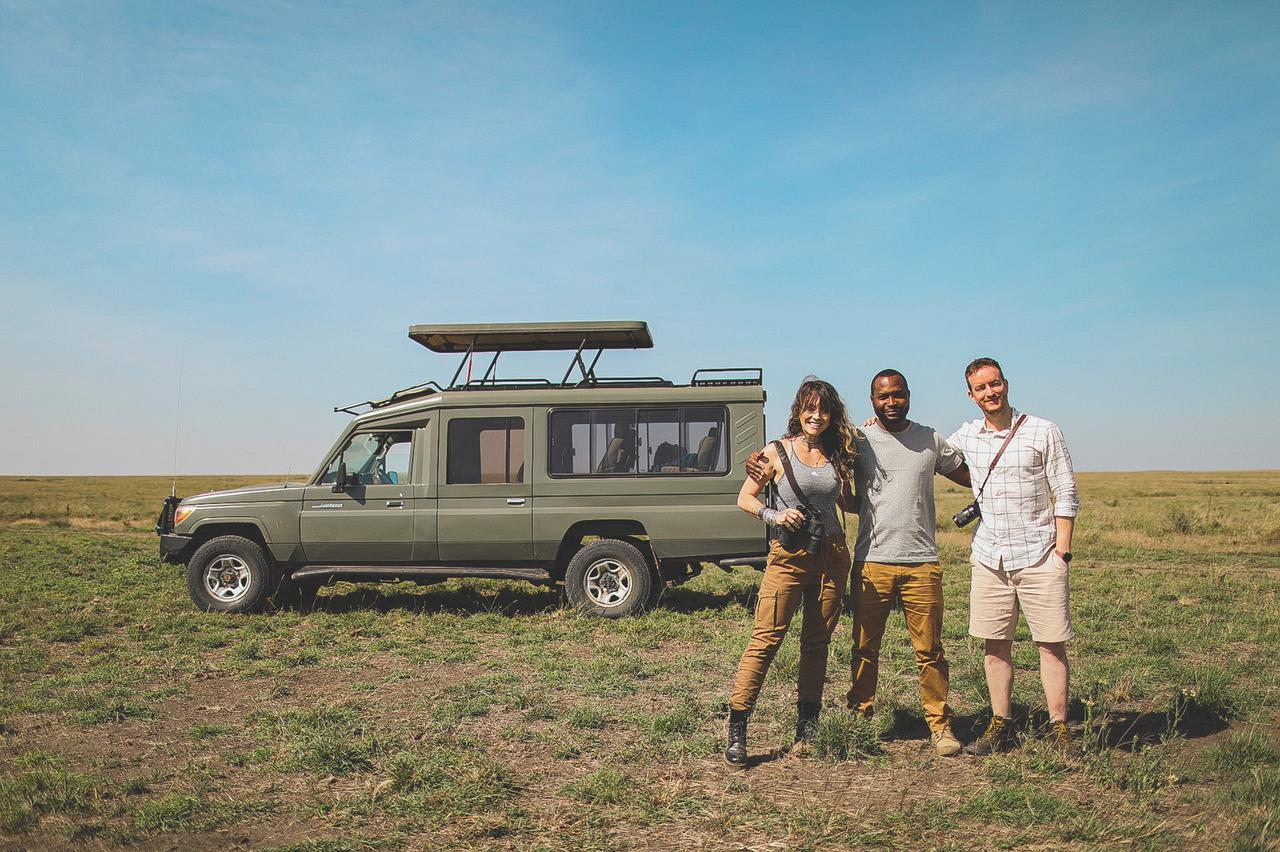 Our Safari Guides
We have managed to hold up the morale of our team of guides who always works in harmony and maintain the spirit of togetherness. In this manner we have managed to ensure that all our team from office staffs, Safari guide, trekking guide, and porters are fairly treated All wages are paid fairly and on time upon the completion of each Tour Adventure. With all these in consideration have helped us achieve to have the most successful team in improving their living while rising their morale.