Marangu Route is one of the oldest and most preferred routes on Kilimanjaro. It is the easiest path on the mountain due to its gradual slope and direct path. It is the only route on Kilimanjaro as it has hut accommodations for the hikers making it popular among the tourists. Marangu Route is therefore also known as "tourist route". Marangu route can be done for a day tour hike.  
ITINERARY 
You will be picked up at your hotel around 8am in Moshi/Arusha and drive one from hotel to Marangu gate (1860m). Upon your arrival at the gate you will proceed with all necessary registration and once you done, your trek can begin through the dense Kilimanjaro rainforest. 
Alongside the impressive vegetation, you will have the chance to catch a glimpse of black and white colobus monkeys, blue monkeys and various bird species. Our knowledgeable English-speaking guide will inform you about Kilimanjaro and will explain the different species of plants and animals you will see. You will also meet mountain climbers descending from the top, and perhaps some of them will tell you of their experiences and you can start to dream about a climb of your own! 
After a 3-4 hour hike, you will reach Mandara Hut (2700m), where you will have a well-earned rest and lunch. Your guide will then take you on a short hike (15 minutes walking distance) to the Maundi Crater, where you can enjoy wonderful views of Mount Kilimanjaro, Northern Tanzania and Kenya. Once you have thoroughly enjoyed the views, you will return to the Marangu Gate (2-3 hours walking distance), where your vehicle will be waiting for your transfer back to your hotel. 
Destination Mount Kilimanjaro Base  

Tour Start Location Arusha/Moshi   

Tour End Location Arusha/Moshi  
 Price includes 
Cold water during hike 

English speaking professional Tour guide 

Entrance park fees and 18% VAT to our entrance fees 

Lunch box  
Price does not include 
Beverage such as alcohol and soft drinks 

Tips and gratuity to your safari driver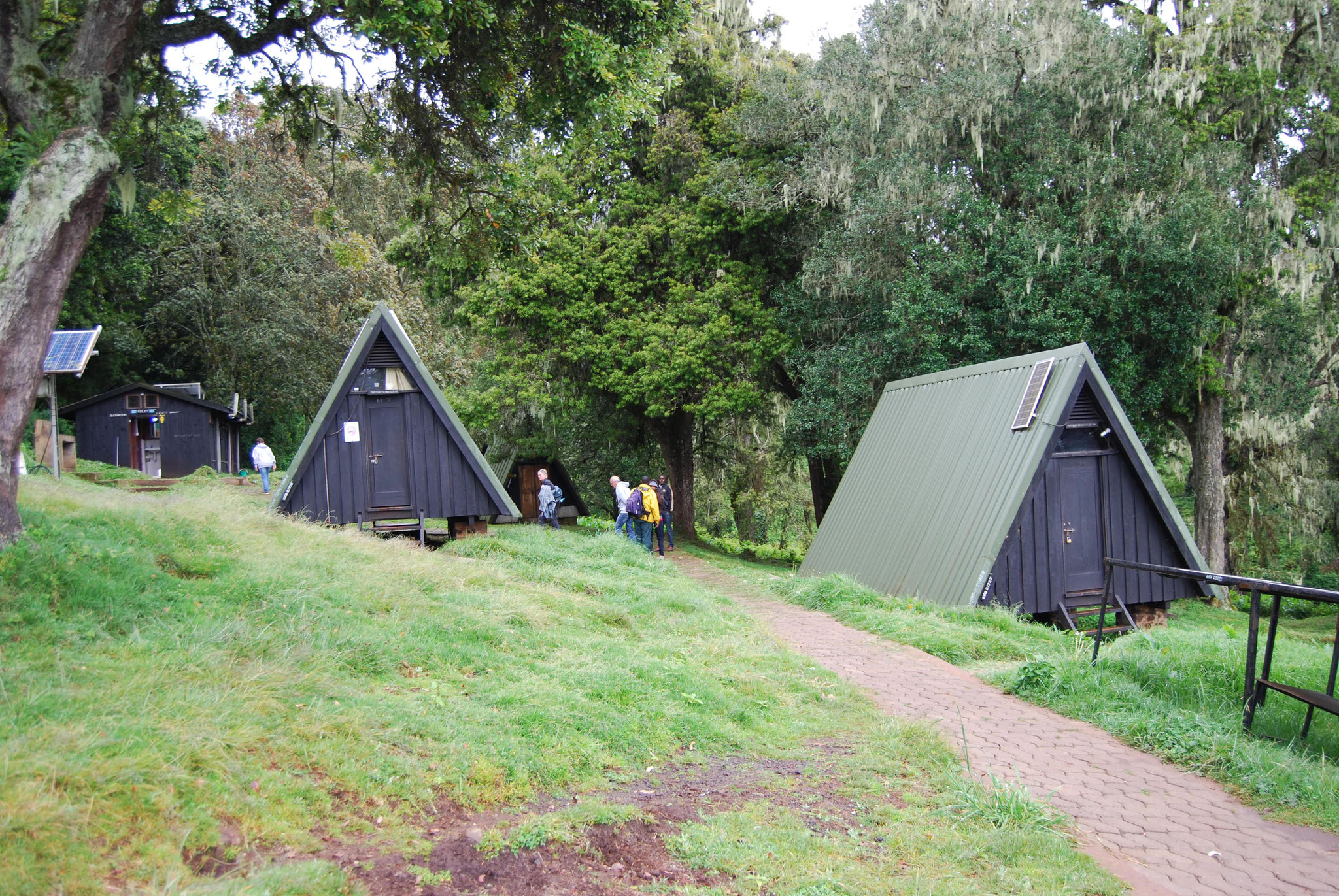 ---